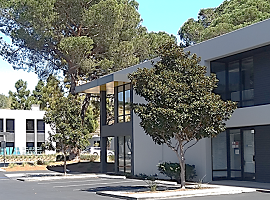 Available for Custom Manufacture Requests
We can propose development plans for your custom products.
Easy transfer to Hamari Japan for large-scale manufacture and consult.
Prompt Delivery
Our efficient workforce completes projects in short time frames with complete transparency of results and problems.
Competitive Pricing
Our efficiency, accessibility, and openness allows us to price projects very competitively to overseas CROs.
High Quality Amino Acids
Tryptophan derivatives, Isoleucine derivatives and more.
See our brochure for more details.